Healthcare Made Simple for Individuals in NC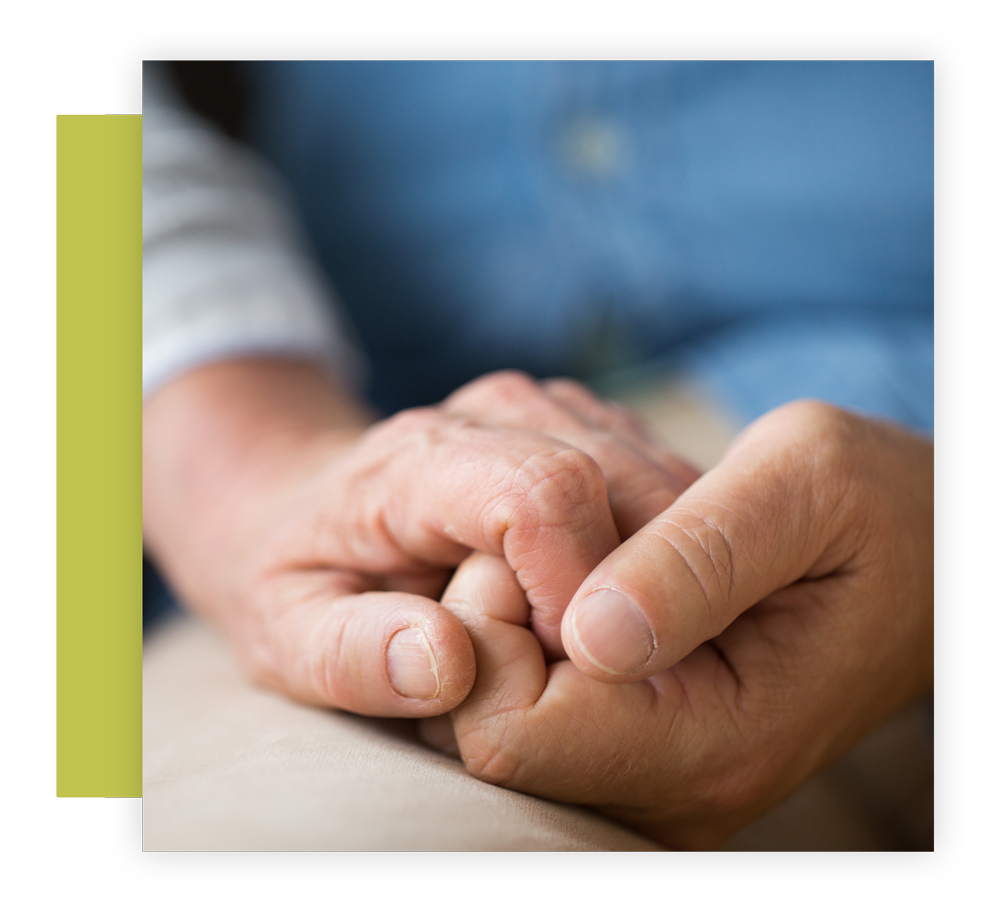 Certified Senior Advisor | National Social Security Advisor Certificate Holder
Here at Janet Blakley Insurance Services, we specialize in helping guide individuals and families, Affordable Care Act health insurance and Medicare Beneficiaries in and around Asheboro, NC into choosing the right plan that best meets their individual needs. Our goal is to always treat the beneficiary the way we would want to be treated if we were in their shoes. We believe in covering all the details in a manner that is simple to understand.
Our mission is to offer each and every individual and family personalized service with a focus on their specific Medicare and health insurance needs. We have the ability to offer Community Resource Guidance through partnerships we have formed with many business professionals in the area. We offer this guidance at NO CHARGE to you! If you have a specific need, feel free to ask.
We are committed to Making Your Choices Simple!
WE OFFER PLANS FROM SOME OF THE
LEADING CARRIERS ACROSS THE COUNTRY
YOU'LL LOVE OUR KNOWLEDGEABLE TEAM OF AGENTS
Located in Asheboro, NC, we are independent insurance agents, which means we can offer plans from all the top carriers. The maze of health insurance choices can be difficult to understand, but rest assured that we will find the best health plan for your individual needs!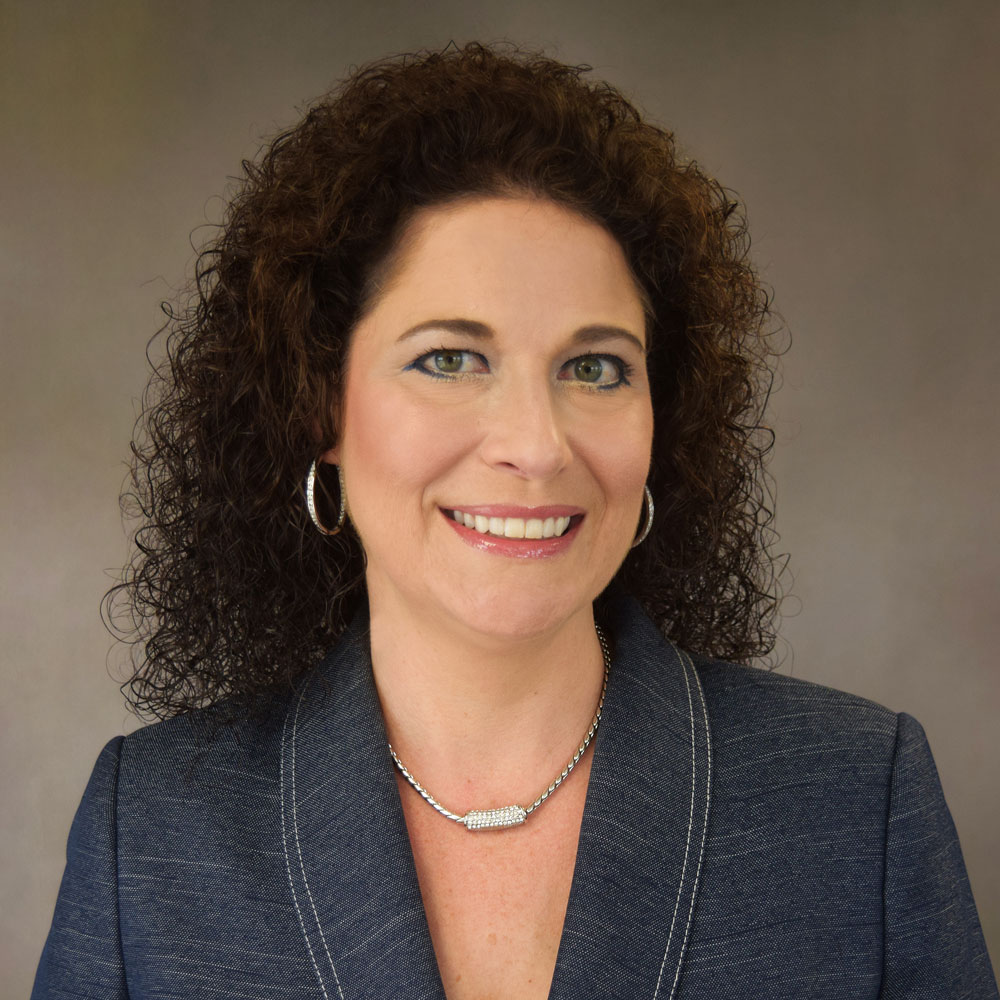 Certified Senior Advisor
National Social Security Advisor Certificate Holder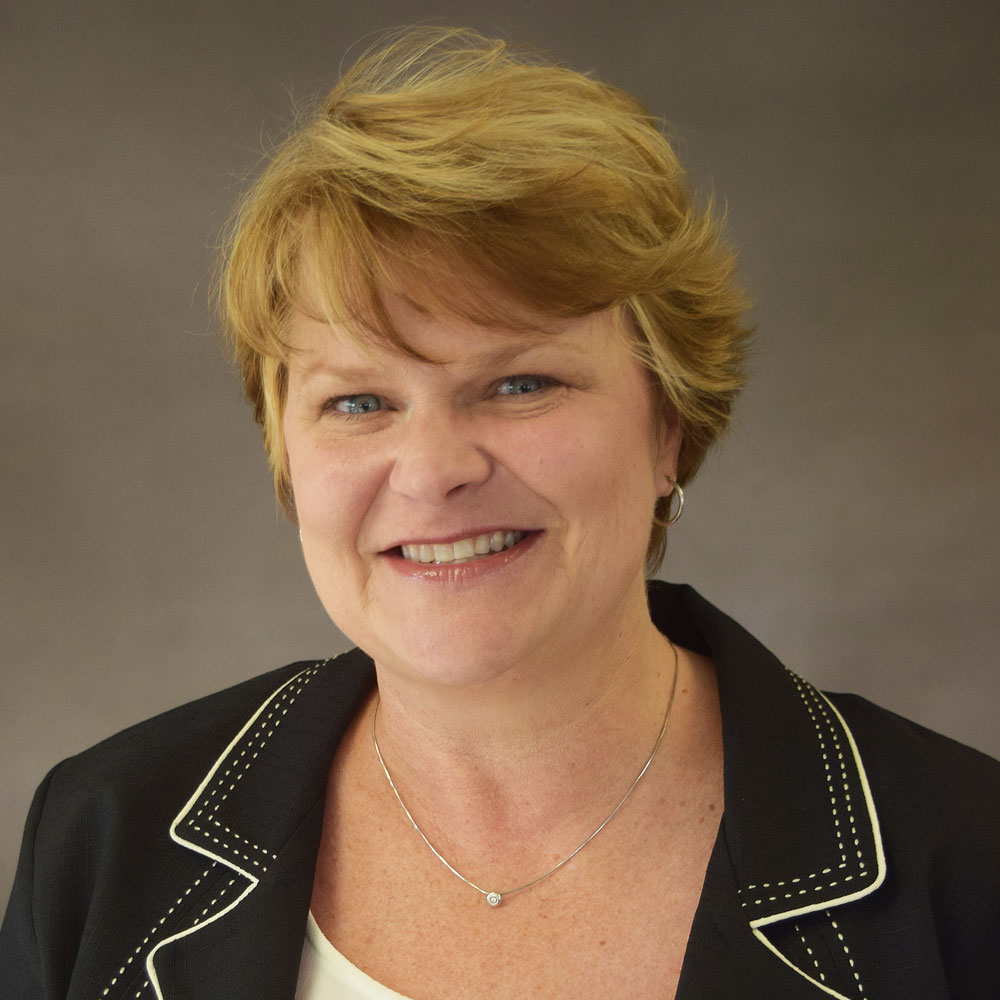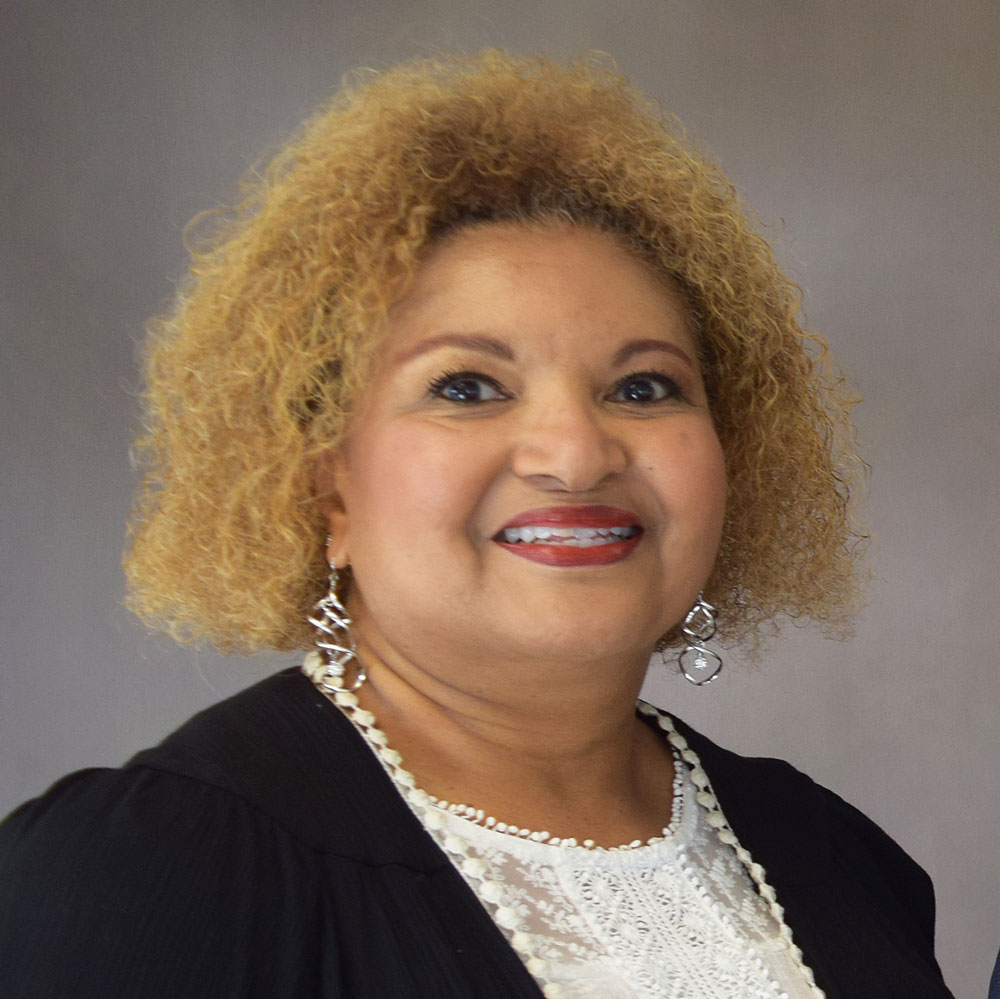 We know this process can be confusing, but thankfully we are here to help!Below are answers to some frequently asked questions.
Call us to schedule a virtual appointment or an in person appointment at our office on Fayetteville Street in Asheboro. We look forward to assisting you!
336-629-9911
1009 N. Fayetteville Street, Suite D
Asheboro, NC 27203
I understand that by providing the information above, an agent from Janet Blakley Insurance may contact me regarding health plan options.
Janet Blakley Insurance Services is an independent authorized agent/agency licensed to sell and promote products from Blue Cross and Blue Shield of North Carolina (Blue Cross NC).  The content contained in this site is maintained by Janet Blakley Insurance Services.  Blue Cross and Blue Shield of North Carolina is an independent licensee of the Blue Cross and Blue Shield Association.
®, SM  Registered marks of the Blue Cross and Blue Shield Association. We do not offer every plan available in your area. Any information we provide is limited to those plans we do offer in your area. Please contact Medicare.gov or 1-800-MEDICARE to get information on all of your options.